Criminal Background Checks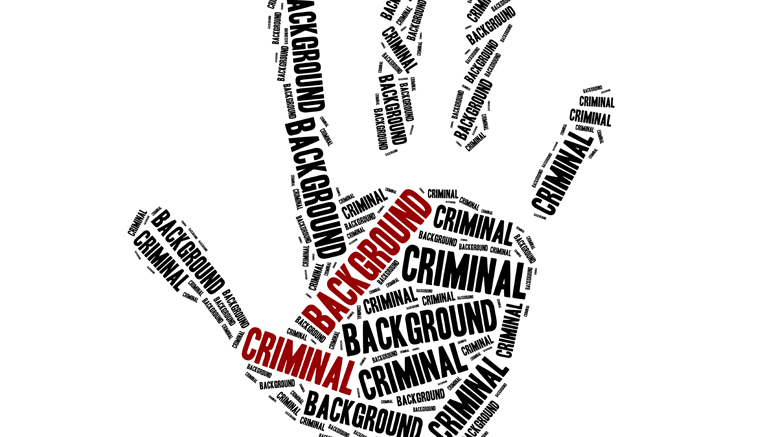 One in four US Adults has a criminal record.
Think of it this way - You have four applicants in front of you, could you pick out the one?
Would you know what to look for? Do they even have a 'look'?!
Over the years, Real ID has been able to assist our clients in discovering more criminal records than they were able to find with their previous process. Educating our customers about the criminal system and criminal jargon, helps them provide safe communities for their residents and staff.
Sounds confusing?
It always amazes me, that sometimes it's the simple things in life that pay off dividends.
Types of criminal records. There are Felonies which include, homicide, rape, and burglary. Misdemeanors which include, public intoxication, reckless driving, and possession of drug paraphernalia. And Traffic Violations which include, seat belt violation, speeding, and invalid driver's license.
Crime becomes a record. Criminal records are compiled and updated by local, state and federal law enforcement agencies. An individual is first charged with committing a crime, after which a court date is scheduled. Through the court proceedings, a Judge will determine the severity of the charges and if the individual will be convicted.
Find these records. Once a case is created it's updated at the court that maintains the record. Depending on your State and the severity of the charge, this could be circuit courts, superior courts, district courts, or courts of common pleas, magistrate courts, county courts or justice of the peace courts.
Access these records. The advancement of technology is slowly leaking its way into the judicial system. Courts are constantly upgrading their systems of hand written and microfiche records, to electronically available systems in the courthouse.
One way to access these records is through database providers that collect this data. Working with a third-party screening provider, such as Real ID, you can search through over 100 million records in seconds.Another option is using a County Court Runner search, which is also accessible through Real ID. This search employs court runners, which have access to the most up to date and complete records. Return times vary, and reports are generally returned within 4-48 hours.
Choose the correct search. Your leasing process can help you decide. Do you have time to wait? Can you afford not to wait? Additionally, your property location can also help you decide. There are plenty of States that provide stronger results through their county search than they will on their instant search.
Would you like additional information on how to decide which criminal search is correct for you? Click Here or Call 800-342-7292