Fair Housing & Tenant Screening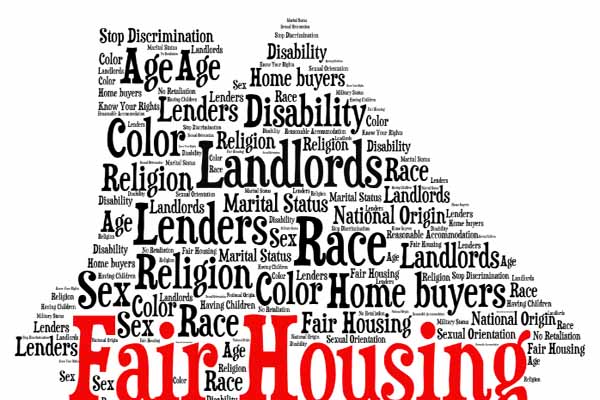 Real ID, Inc helps clients stay compliant with fair housing. We want to make sure people are treated equally throughout the rental process. The fair housing act of 1968 protects people from discrimination when they are renting or buying housing.
The following actions cannot be taken when applying for an apartment:
Refusal to rent or sell
Refusal to negotiate
Make the unit unnamable
Deny you
Set alternative terms
Provide alternative housing based on race, nationality, religion, gender, handicap or familial status
To stay in compliance with Fair Housing, landlords and property managers should have written rental policies detailing the criteria necessary for approval to live in the property.
The landlord should give this to each prospective tenant for them to review. The policies should include all rental criteria and credit/criminal standards the management company has set in place.
It is a best practice to have some questions asking about the applicant. An example of a good question would be, Have you ever been evicted from an apartment community? An example of a bad question would be, Do you have any sort of mental disability? These questions are to protect the landlord from risk and delinquent payments.
Once this policy is written, the landlord must stick to and comply with all the policies they have put in place. Consistency is the name of the game; every applicant must be treated the same as every other applicant before them.