Landlord Rental Decisions - Did I Pass?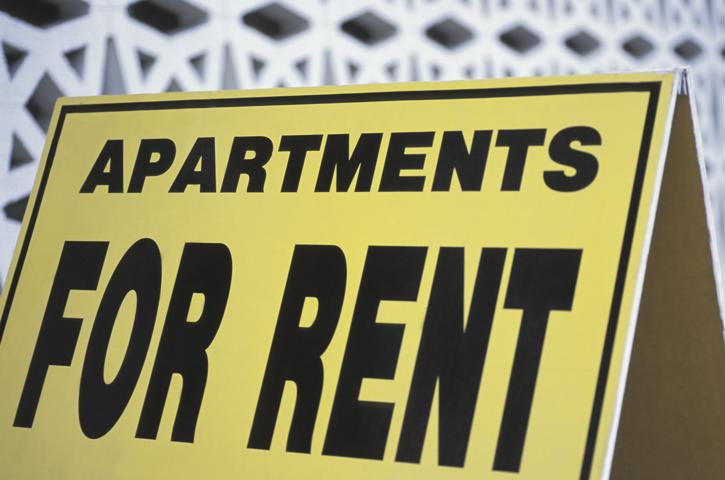 Landlord Rental Decisions - Did I Pass?
In this ever-changing rental market, companies are trying to keep occupancy rates high, while maintaining units leased by qualified tenants. Rent comes in all price ranges, from very low to unreasonably high. Market rates are in a constant state of fluctuation and at this moment they're rising. A landlord may have to adjust their criteria and be more flexible to get the "perfect tenant." Even a tenant with a job, good credit and a rent to income ratio above 4 times the average may be underqualified in this volatile market.
Have you ever wondered if you were over qualified to rent an apartment? Well you shouldn't. In one landlord's eyes you may be an ideal tenant having a great job making $60,000 a year while rent is $650. To another landlord, all they see is an eviction from a previous residence or a DUI on your record which would classify you as high risk. Although this seems completely arbitrary, different management companies have their own criteria preferences for scoring their tenants. These criteria will vary based on what market the apartment is in.
Every company is looking at specific indicators when reviewing an applicant, some companies focus more on credit, some more on criminal. What does this mean? One company may be more concerned you have a 550 FICO score while another company will look right past a low FICO score if everything else is clean. Some companies might see a utility collection and deny you. Aware of the collection, other's will pass you because they have different factors they review when deciding on a prospective tenant.
When applying for an apartment ask the company to provide you their tenant selection plan. This will give you what that company is looking for as an applicant. The tenant selection plan will lay out everything that company is looking for. This way you will know if that DUI you have would get you to pass with making that 60k salary. As I mentioned previously, every company is looking for different things. This way you will know exactly what they are looking for before you commit to applying for the apartment saving you valuable time and money in the hunt of getting an apartment in 2017.
As you can see in this dynamic rental market, trends come and go. Right now, having stringent criterion is the trend. Management companies can pick and choose which criteria would best fit their tenant profile and tenant selection plan. When the market becomes over-saturated and tenants have many options management companies will refine their requirements to promote occupancy. Management companies can also change deposit amounts to look more or less enticing as well.
For any questions on setting up a free decision criteria on your Real ID account, please don't hesitate to call us a 800-342-7292