Dear City Mouse, Ready for a move?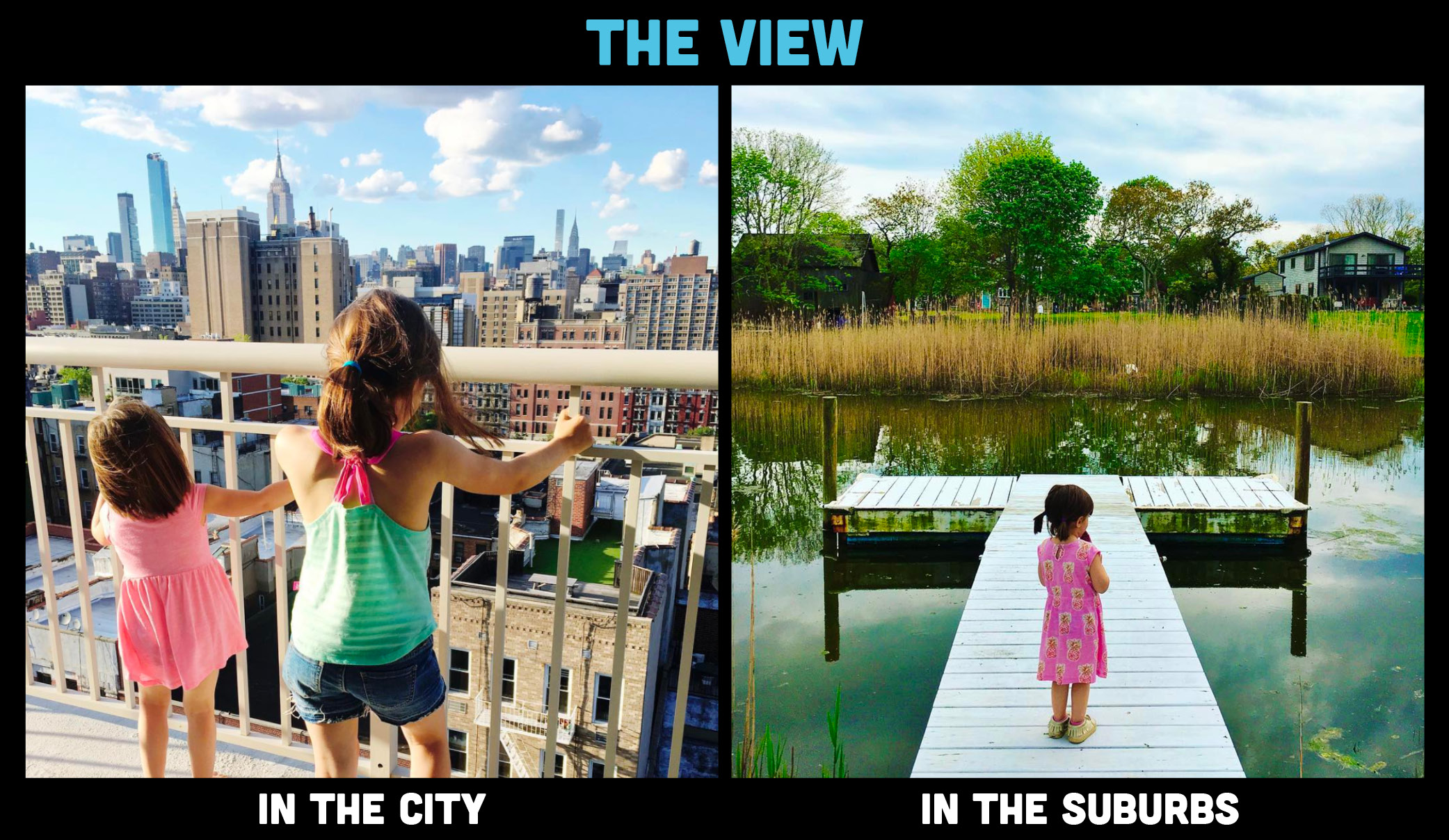 So, you're looking to move? What an exciting time! Moving is a huge life change and presents an opportunity for a fresh start. When exploring places online you have endless options and multiple factors to take into consideration. Searching for a home not only involves finding a home but assessing living cost, weather, recent growth, school performance, and proximity to work. It is a complex decision with an abundance of evaluated variables but let's make it simple by reviewing the pros and cons of living in the city versus the suburb.
Living in big city provides vibrant culture with a variety of choices for its citizens to explore which includes food, experiences, local history, architecture and community. Whether you are young and looking for something new to start in your life, or you're older and are ready for a new chapter, a city provides so many opportunities to see, learn, and do. The average cost of rent in cities varies, but here are the top most expensive. 2019 data shows the median (1 Bedroom) apartment costs in the following cities, the top 10 most expensive to live right now.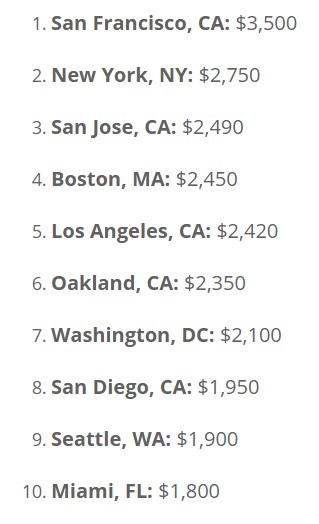 If these numbers are shocking to you, then it is best you really do your research on what you can afford. Why pay this much for an apartment? Ever heard of a company "piloting" or trying something new in a controlled market, or to a specific customer? Living in a large city makes you part of these launches and releases. We are not just talking about limited edition Oreos, more people with higher taxes have better services. Larger cities have better, newer transportation services for its residents. Yes, a dense population can provide many problems, like air quality and safety, but as a responsible citizen, you can find ways to do your part to better these systems. For instance, ride share and public transportation are well-funded in most large cities, even through COVID. If you're walking/commuting to work, a large city may be the best, and economically smartest, places to live. Depending on your work-from-home status, you may be comfortable driving only when needed, and a suburb with more elbow room could make more sense.
One of my favorite reasons to live in a larger city? The best food. Besides celebrity restaurants from television, you can find the best food made from locals with authentic flavors, and no white linen tablecloths. If you and your loved ones want to experience something new, you'll always have something to add to your list in a populated city. The restaurant industry isn't what it was 5 years ago, they come and go, and ordering takeout is the new way to try new food. If you're wanting to support local businesses and are staying healthy, look no further than the neighborhood of your big city. However if you're right outside of the city, the best food is sometimes scattered higher in suburbs compared to a city, and if you're looking to continue to rent, you'll be in a great place as your lives shift. Some of the best cities in America are actually suburbs, and provide a little bit of everything you need, from large outdoor spaces to diverse neighborhoods. With less people, you may feel safer knowing there are less people around, and generally there is a schedule surrounding work and school plans. Renters in suburbs want a safe community, in proximity to their school/work, and places to explores outside like parks and city arboretums. Being able to rent in a suburb means you're getting the "settled in" feel without a mortgage, home owner's association fees, or responsibility to fix things that can go wrong in your two-story Tudor.
Whether you're looking to move for experience, or faced with moving to better your life for the long-term, I hope this quick overview helped. The commonality about renting in a city or a suburb is being aware of your credit health, your budget, and your rental criteria for your home. Use a resource like rTenant, to view yourself as an applicant. You can pull background, credit, and court reports so you can understand what types of documents a new landlord will be running on you. During this global pandemic, it's important to do our best to understand and value everyone's different experiences, as we all come from different backgrounds. If you're a proud city mouse or a country mouse, remember that we all have a part to play in the future of our societies. Stay safe, be responsible, and happy exploring!