Revenue Management & Tenant Concessions.
The conversation starter 2021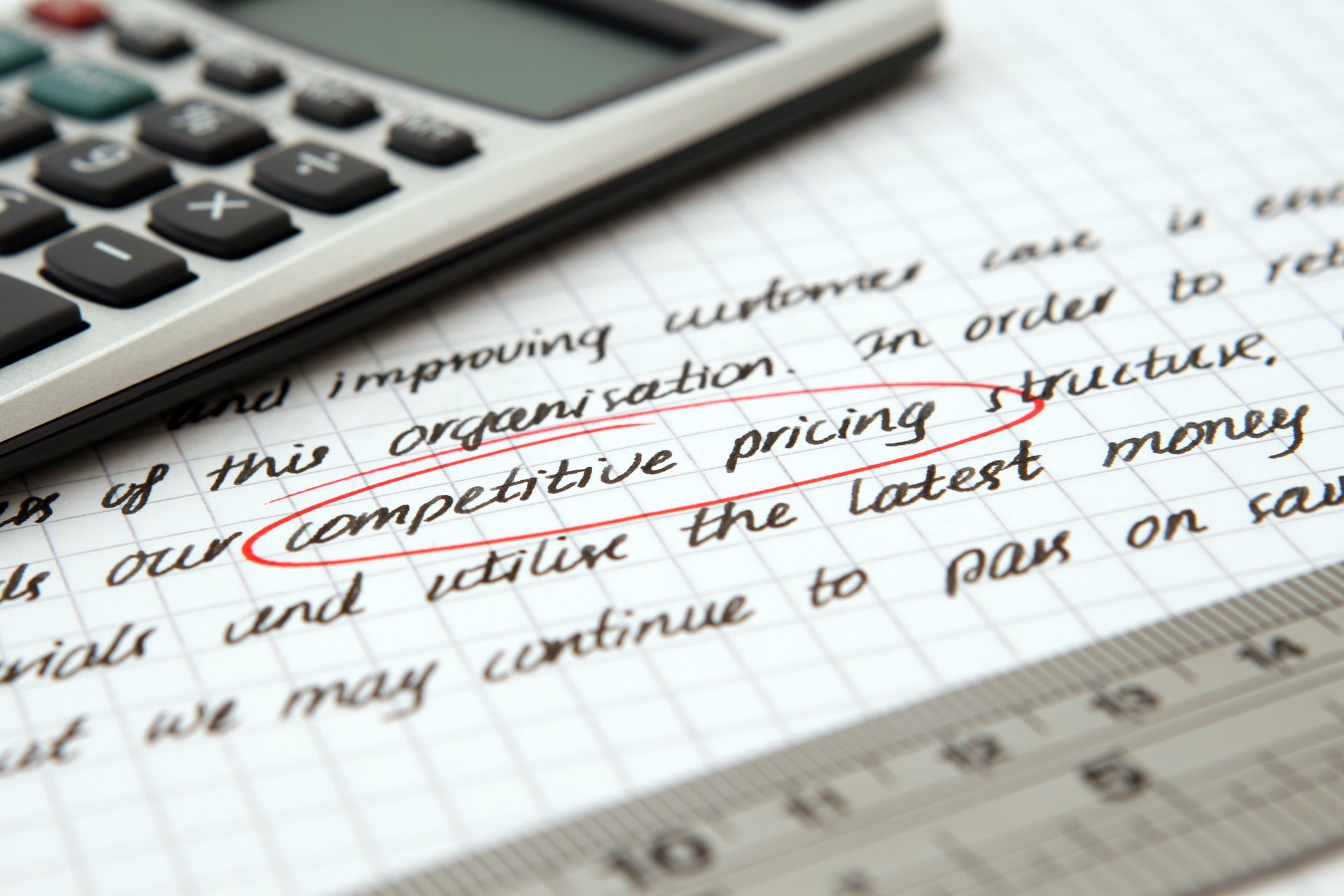 According to a study from Zillow, tenant concessions are twice as common right now in 2020, compared to the off-season of February earlier this year. Tenant concessions are renter benefits such as free parking, gift cards, smart watches, even discounted rent. Property management groups, and landlords are getting creative as we head into the next "off-season," especially in markets that can't rely on students this fall.
A largely reviewed topic for properties right now is "Revenue Management" and could be the most important factor in property management software in 2020. What it can provide is advice on how to manage capital and base your business decisions. Not only can software help with revenue management of what income to expect each month, it can help with how to price your properties against what the market is casting. This is important as markets vary; some are struggling more than others based on population, local news, safety among protests and other factors.
The problem with tenant concessions, is they can have a polarizing effect on applicants. By general definition a tenant concession is a compromise by a landlord made to the original terms of a lease. As a landlord or property manager the idea behind this is the monetary value of a concession or bonus, is less than having the unit unrented, which results in loss of income. A recent Fannie May Study forecasted multi-family vacancy nationally could hit a high of 6.25% YE. Adjusting rent rates, tailoring to specific renters, and offering freebies could end up messy. Not only can renters have sticker shock after the promo ends, (free Netflix for a year, reduced rent for 6 months) they could simply look for another place to lease. With a reduced/waived security deposit, you could end up with a damaged unit that requires more repair than usual. If you're looking to refinance, lenders may see concessions to attract renters diminishing the true value of a property and the amount of income you're actually bringing in after the concessions are accounted for. The other part of the smoke, mirrors, and confetti is that they're confusing. Renters shopping around may be impressed at first, but after reviewing properties may see the concessions as hard to compare and end up choosing a more straight-forward offer. Fannie May also reports that 25.5% of multifamily residences offered concessions Q2 of 2020, compared to 12.5 % offered in 2019. There has to be a better way.
Revenue Management tools in software may only analyze and provide options. Why not simply invest in your current asset? The widely-growing service that renters are looking for is rent reporting. Reporting rent payments to a credit bureau builds on your decision-making criteria for applicants to your properties, and rewards quality residents with on-time payments, which keeps your portfolio healthier. Anyone can market rent reporting as a service to applicants looking for resources; build their credit and create new financial opportunity. Renters that build credit can apply for auto loans, receive better interest rates and newer credit lines, even apply for education loans for their children. Rent reporting is actionable, by motivating on-time payments monthly and being proactive with nudges now rather than costly evictions in December. Log onto boostrscore.com today and learn more about this solution, that can take you into 2021.