COVID & The Evolution of Rental Application Fraud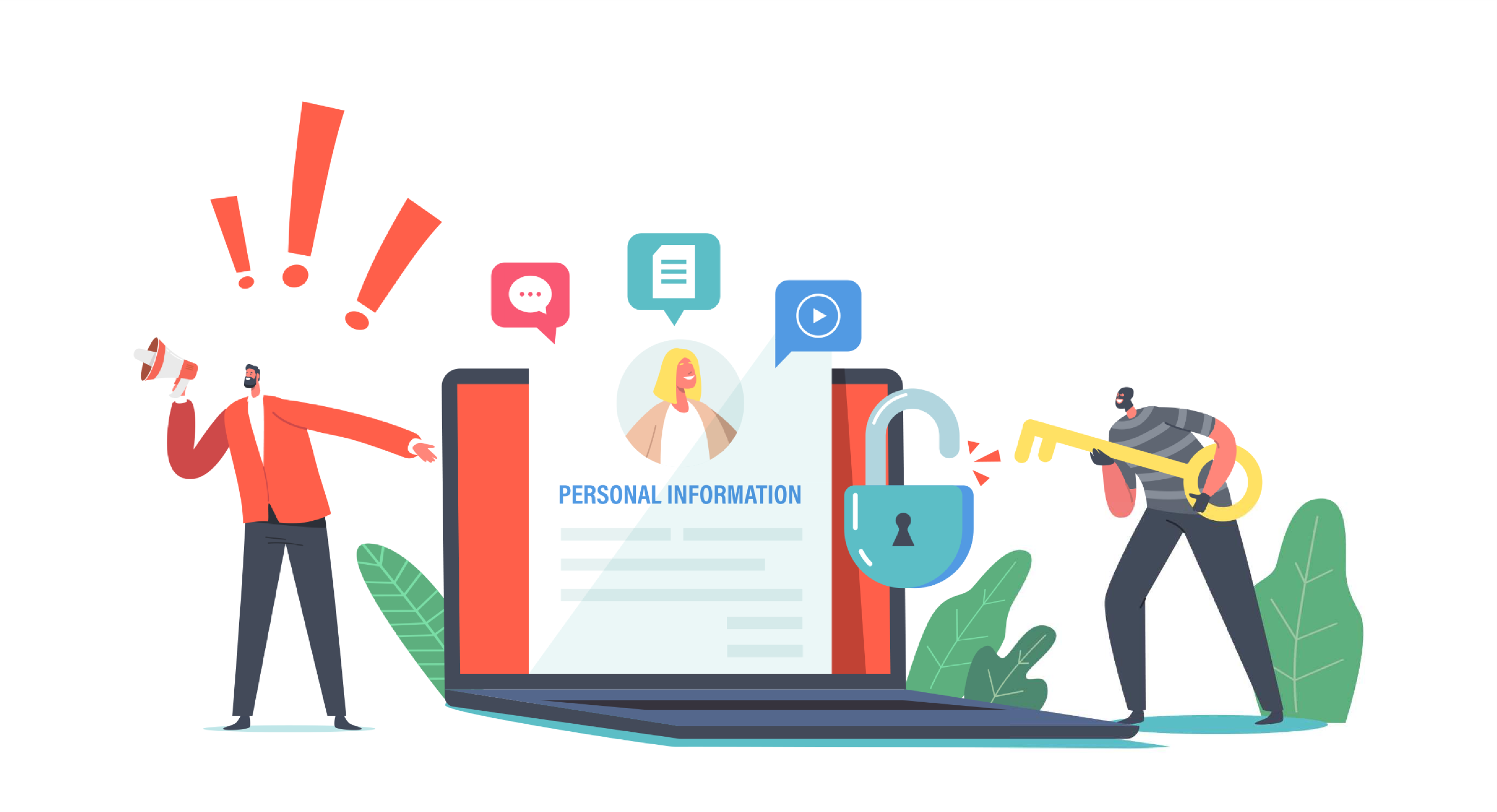 In March 2020, leasing offices were compelled to change their day-to-day operations tackling regulations amid the COVID-19 pandemic. Property management companies adapted to contactless tactics by making leasing and rent payments more accessible in a remote friendly environment utilizing online applications and payment portals. This necessary measure was deployed with the safety of staff, residents, and potential customers in mind. However, this change has created an opportunity for intentional deception.
Application Fraud has always been a problem for leasing agents. However, with the high adoption rate of online applications, property management companies have seen a 9% monthly increase of reported fraudulent applications citing from September 2020. This number continues to climb as cunning tools and techniques are readily available to doctor documents and more individuals are maintaining self-employed status. A person can be whoever they want to be without a face-to-face interaction. Driver's license, Pay Stubs, Bank Statements and other income verification documents can be falsified. An approved applicant can move into a unit with no intention of paying rent. Meanwhile a property management company is liable for the unit usually resulting in additional legal expenses trying to evict a fraudulent tenant.
So how does a property management company become proactive instead of reactive in the time of accessibility? By creating safeguards to streamline an authentication procedure to verify an individual's identity and income at the beginning of the screening process. Typical safeguards property management companies should incorporate:
driver's license scanning
document verification
automated cross-referencing validation between credit report with application
bank account authentication
A robust screening process with a multifactor identity verification component provides the property management companies the leverage to proceed with adverse action. Technological safeguards can certify the documentation provided by an applicant is legitimate.
Real ID has launched rFraud, a multifactor authentication product, to verify identity and income by using a potential tenant's banking information, automated verifications, and cross-referenced data validation between multiple data platforms. Securely accessing data unique to the consumer acts as a deterrent even before a fraudulent tenant applies by leveraging technology outside of the predictable staples for screening. Property Management companies will confirm authenticity of an identity by employing distinctive data personal to the consumer.
A reliable tenant will pay their rent on time, monthly. They will adhere to the terms of the leasing agreement. Fraud is an indelible cost to the multifamily industry. A fraudulent tenant can accumulate a multifaceted expense list; lost rent, property damage, eviction, legal fees, court costs, and turnover expenses when management finally has the tenant removed from their property. An actual cost of an eviction can be upwards of 4000 – 7000 dollars a tenant. Safeguarding your screening process can prevent the acceptance of a problematic tenant by qualifying an individual utilizing personalized and secure data unique to the applicant. Leaning on safeguards will alleviate obstructions from running the day-to-day operations and saving a property from unanticipated expenses.
Online applications have expedited the leasing process but created an opportunity for improvement in fraud detection. To address these vulnerabilities, the multifamily industry is challenged to evolve by preventing application fraud outside of the conventional norms. Finding a new standard is vital for assessing an applicant's reliability to eliminate backend liability for property management companies.
Real ID, Inc. is an end-to-end screening solution reducing application fraud, increasing cash flow while providing a comprehensive background check for your potential tenants. Using our platform, you guarantee your prospective tenant's identity, income and banking information is verified before collecting a rent payment. Real ID has revolutionized screening to go beyond the background check to make sure our clients are thriving by leveraging data and technology to fully automate your screening and onboarding needs.