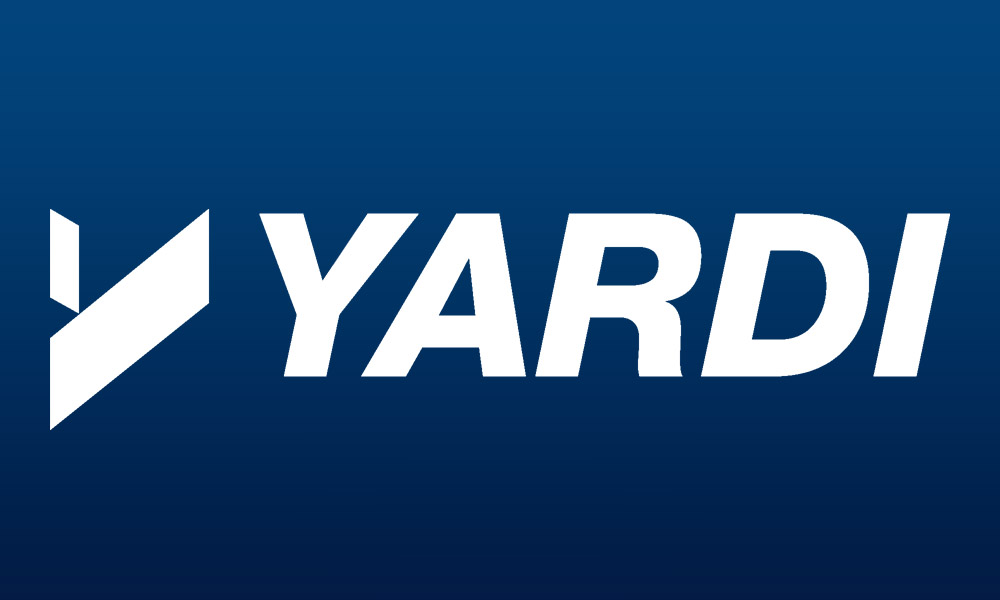 Yardi Voyager 6, 7, 7s
Real ID introduced Yardi Voyager integration back in 2009. Nearly 8 years later, Real ID has continued to streamline and automate the prospect workflow. Real ID now offers a comprehensive suite of products catered to the multifamily industry. Integrations include online applications, fair housing compliant credit check and screening services, automated tenant selection, and custom lease population.
In 2014, Real ID added rPay Online Rent Payment to its product offering. Now, in addition to tenant selection and leasing tools, Yardi integrated rPay allows tenants to view their account balances and pay their rent online, all with real-time transaction processing and Yardi tenant-ledger posting.

RealPage OneSite
Real ID - RealPage Onesite integration allows property management companies to 'one-click' tenant screen. The information is processed in real-time, providing managers' credit reports, MultiCRIM National criminal background checks, and our enhanced landlord eviction search.Tenancy risk analysis and decisioning is also returned thru the RealPage OneSite integration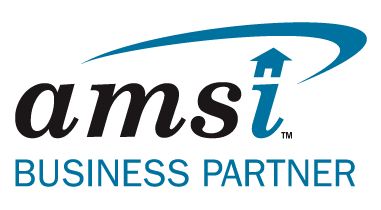 Infor AMSI
Market innovator, rPay Rent Payment Suite adds flexibility to Infor AMSI allowing prospects and tenant to pay their rent online, 24/7. Additional customization options available including application fee kiosk setup and nominal-rate electronic payment processing. Application Fee Kiosks also allow transaction processing for refundable fees including holding fees and reservation fees.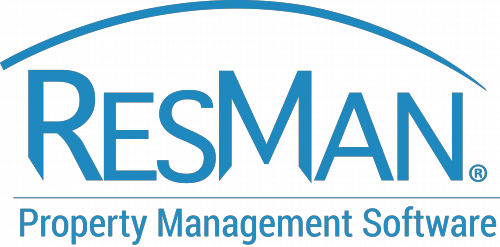 ResMan
Final development release - We are excited to announce our upcoming Real ID and rPay Rent Payment integration with ResMan Property Management Software. With the release, mutual clients will have the ability to further automate their processes, allowing apartment prospects and tenants to gain access to our best-in-class service and features.

RentManager
2017 release - We made it! Rent Manager and Real ID clients will soon have access to a fully customized and integrated tenant screening solution. Report access include our Employment and Landlord Verification Services, in addition to our premier instant tenant screening products. Additional integration options include online rental applications and lease management tools.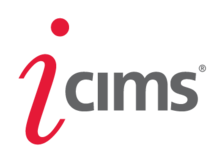 iCIMS
Real ID Screening and icIMS Talent Solutions allow employers to screen candidates more effectively and faster. As employers require faster screening turnaround times and better, more comprehensive background checks, Real ID alongside iCIMS provides the necessary reports to make informed hiring decisions. Real ID helps employers remain EEOC and FCRA compliant.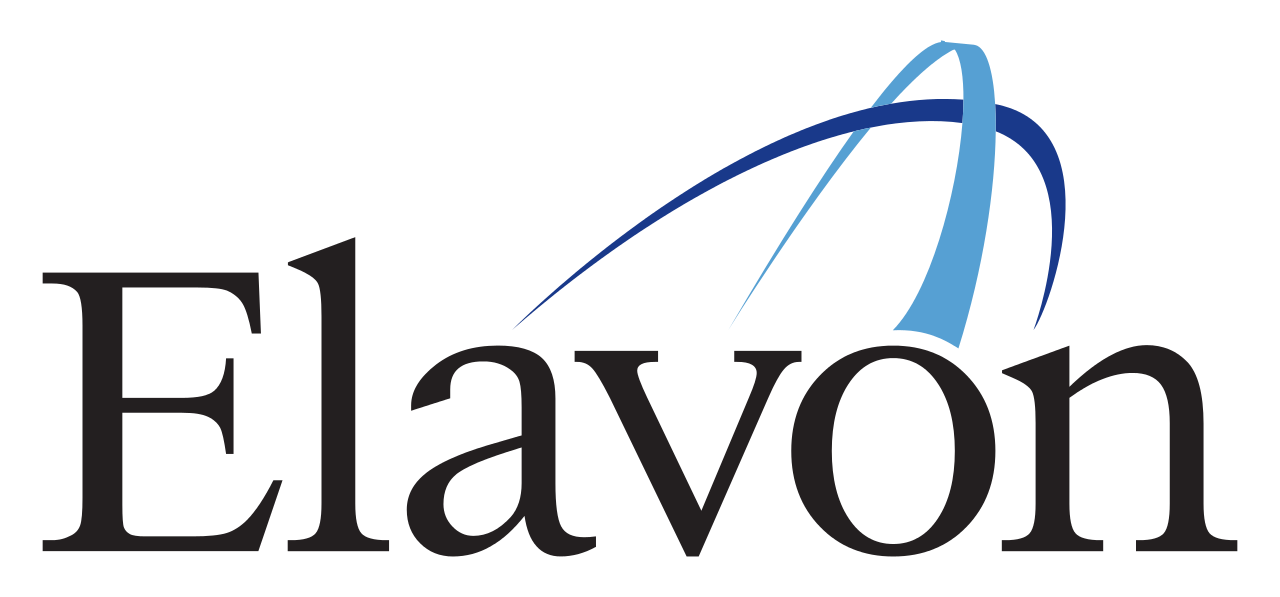 Elavon Merchant Processing
Real Pay, Inc. (dba rPay) is a registered ISO/MSP of Elavon. rPay's suite of products are used by Management Companies across the Country to facilitate Bank to Bank transaction processing. The result, lower cost and faster funding. Elavon and rPay are PCI Compliant.